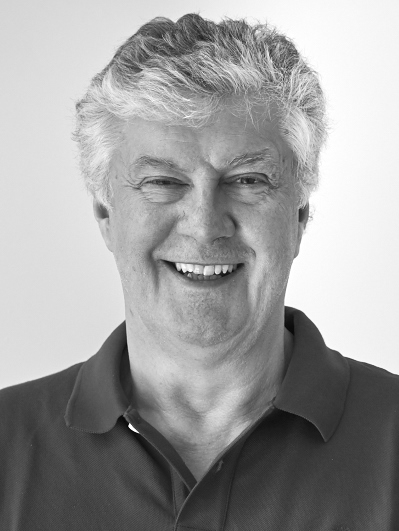 Michael Crockett : FRGS
As a professional photographer my working life revolved around shooting product in studio's for advertising or high-end interior's for designers and hotel marketing . I now spend more time photographing people and places around the world (when I can). I'm lucky enough to meet many people from different cultures which is both incredibly rewarding and challenging! Normally working with a producer, assistant or solo when required for diverse clients in Advertising, Publishing & 'Not for Profit'.           
I am proud of my work with charities: Lotus Flower Trust (trustee), Mencap, Princes Trust & Scientific Exploration Society. I also use my knowledge as a consultant and educator.
Travel Assignments
Argentina, Arunachal Pradesh, Assam, Beijing, Bolivia, Botswana, Cambodia, Colombia, Croatia, Delhi, Denmark, France, Germany, Gujarat, Hong Kong, Ireland, Istanbul, Italy, Kashmir, Kazakhstan, Kolkata, Kyrgyzstan, Ladakh, Los Angeles, Malta, Mauritius, Mexico, Morocco, Moscow, Mumbai, Netherlands, Newfoundland, New York, Norway, Peru, Poland, Portugal, Quito, Rajasthan, Rio de Janeiro, Saint Petersburg, South Africa, Spain, Sri Lanka, Sweden, Tamil Nadu, Tanzania, Thailand, Tunisia, Uruguay, Uttarakhand, Vancouver, Yangtze, Zanzibar. 
Interiors & Product Clients
Akzo Nobel, American Express, British Airways, Conran Design, Crowne Plaza, Dorling Kindersley, Ebury Press, Elle Decoration, Everest Group, Holiday Inn, Laura Ashley, Marriott Hotels & Resorts, Metropolitan Home, Neff Kitchen Appliances, NEXTplc, OKA, Osborne & Little, Royal Geographic Society, Ritz Hotel, Selfridges, Sorrell Foundation, Volkswagen, World of Interiors & many other magazines, publishers, designers, marketing & advertising companies.
With thanks to the many talented art directors, assistants, stylists & set builders who work with me.
M:+44 (0)77 8881 7632   email: studio@michaelcrockett.com